This post is a follow-up from Women's Retreat, where we talked about how to deal with the unrest in our souls.
Scripture teaches us that we are to have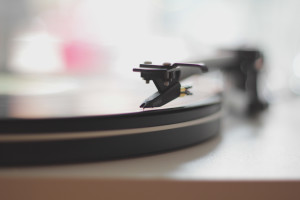 periods of work and rest, from the beginning when God rests after creation (Genesis 2:1-3), throughout the Old Testament as the Israelites were commanded to practice Sabbath (Exodus 20:8-11), and demonstrated by Jesus as he and his disciples retreated to rest (Mark 6:30-32).
How can we learn to incorporate rest into our overly-stuffed modern lives?
We'll look at three questions: Continue reading →